AKA
In My Mailbox is a meme inspired by
Alea
of
Pop Culture Junkie
and hosted by the lovely
Kristi
over at
The Story Siren.

I've got very little lit mail this week but it's my most exciting one yet!
I have added a new feature on my blog where I'd have a quick link to my most current MoS post. You can't miss it it headed by the pic to your right.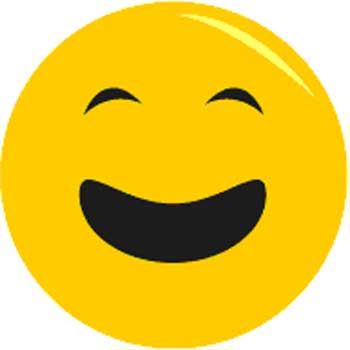 The book I've received was sent to me by an actual author, who wants me to read his book and give an honest review. How crazily cool is that?! I'm stoked because I really wanted the book anyway and to get it from the man who wrote it equals big smiley face!
So I have but one book The Jeremy-Snaps Of The Dragon by Jo S. Wun
. I am very pleased; it was all VERY unexpected. I don't even have 10 followers yet but I am glad, whatever little blogging I have made an impression and maybe, just maybe I'm unto something here.
That's it just one book....and one that I actually received as post/mail in quite some time. What did you get? I'm off to scope out other IMMs!
X