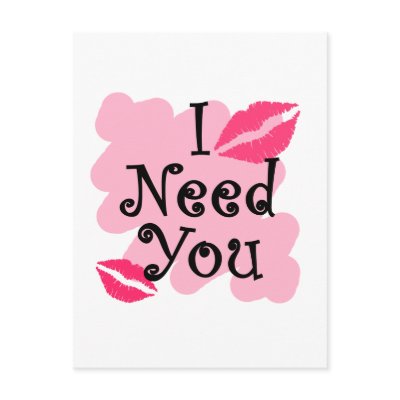 First off it's Monday...everyone's busy no doubt. I hope it's been a good start for everyone. I'm feeling much better YAY!
Now I need some help making my mind up abut this book I'm writing and all my other writing endeavours. I post updates on such things here but was wondering if I should make Paper, Pens & Lipgloss striclty about books and oher litty things and have a separate blog solely dedicated to my wriing.
I do have another blog that I have since neglected wholesale since February because I threw all my focus into this one. So I was thinking maybe I should convert that one to my writer's blog. OR should I just operate as is????
I'm really bad at making decisions on things like these so HELP ME!!!! PLEEEEEEEEEAAAAAAAASSSSSSEEEEEE.
Yeah a tad over dramatic but I can be at times. I'm happy to take suggestions :D